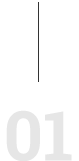 OUR BUSINESS
OUR BUSINESS
Sygweb USA is a french communication agency specialized in website design and e-commerce development. We have offices in France and Florida that allow us to be operational 24 hours a day. We also do digital communication, search engine advertising, digital outsourcing and editorial content. We now have more than 12 years of experience in these activities and all the tools to make your business grow up with the internet. Contact us to find out how we can help you !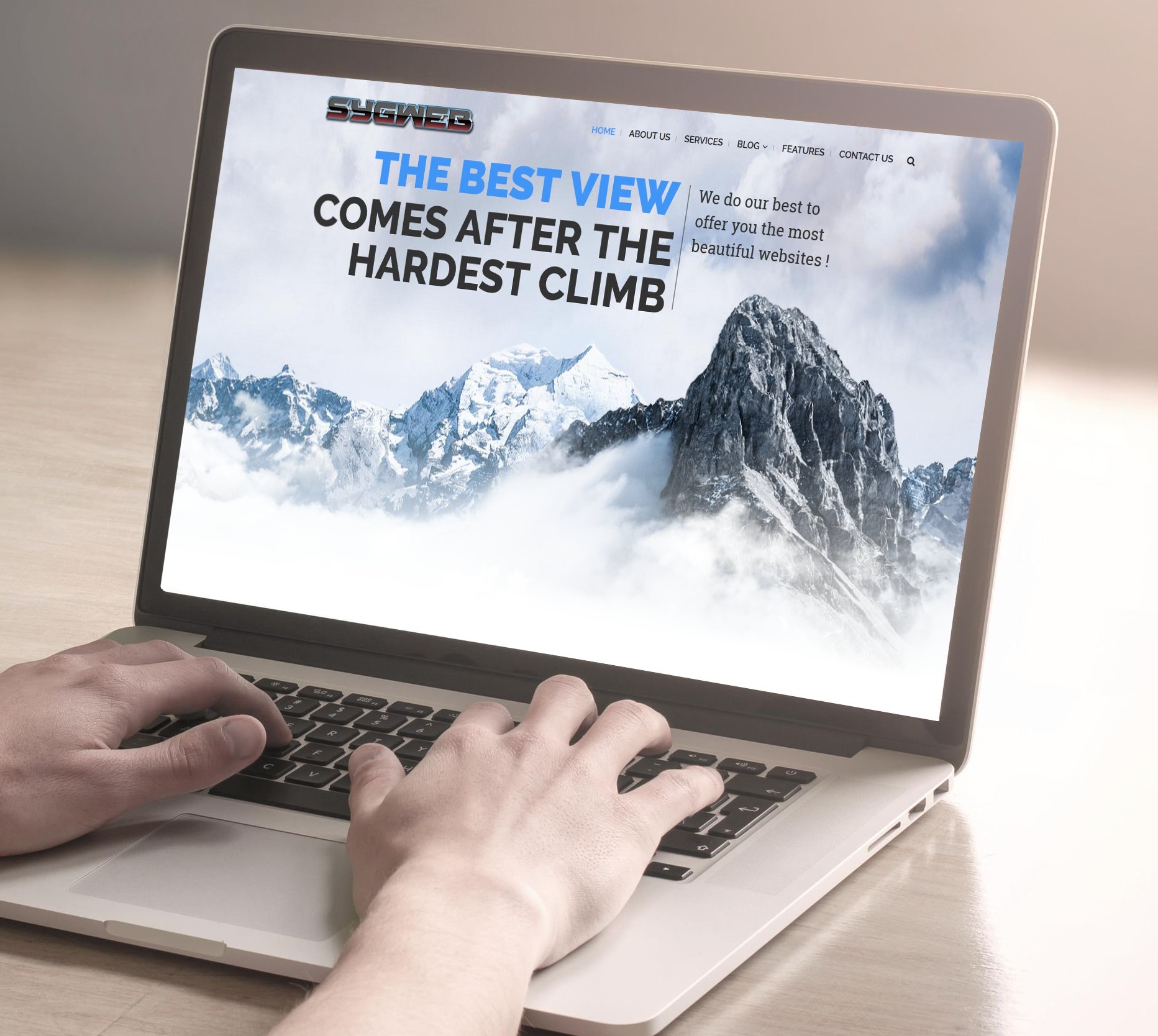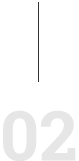 WHAT WE DO ?
WHAT WE DO ?
Our main activity is the creation of websites and e-commerces. We are privileged partners of WordPress and Prestashop for several years and we perfectly know  these 2 operating systems. IT technologies change regularly, that's why Sygweb USA also offers its services for already existing websites and online businesses. All our work is based on creation, dynamism, reactivity and experience.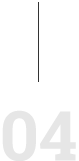 WORK PROCESS
WORK PROCESS
Creating a website is a project that requires a lot of attention and listening. We always put ideas of our customers at the center of our creations in order to respect the customer's choices. We focus on finding comfortable ways and technically advanced methods in our websites, and we bring to the whole our creative touch.
This set of skills and regular communication exchanges with our customers allow us to realize quality websites, in agreement with the tastes of our customers. Sygweb USA likes small and big projects, our quotes and advices are always free !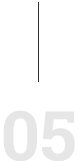 SYGWEB IN FACT
SYGWEB IN FACT
We love computers, we love internet programs, we love web design and all the technology tools ! All meetings and web projects that we've done, allowed us to be the successful company we are today. We love our work and we do it well. At Sygweb, we are convinced that the future applications and websites need to be captivating and resourceful for thier users. For your future project, we have coffee and ideas…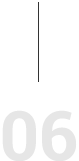 WE MAKE HAPPY CUSTOMERS !
WE MAKE HAPPY CUSTOMERS !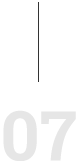 OUR LAST WORKS
OUR LAST WORKS
Our websites are made in partnership with our French office and all our websites are signed at the bottom of the page by the name of one of the two agencies (Papillon Web FRANCE or Sygweb USA). Obviously, we present in this small portfolio below, only some of our latest creations (Images are clickable to visit the websites). Every project is the result of mixing our ideas with those of our customers and the mission is always the same : Make our customers happy !
Click on the blue title to visit the website.
Luxury Watches Website (MONACO)
www.hoursh.com
Click on the blue title to visit the website.
Revolutionay Sprayer (FLORIDA)
www.ipspro.us
Click on the blue title to visit the website.
Medical Center (FRANCE)
www.iradiologie.com
Click on the blue title to visit the website.
Pizza Place (FRANCE)
www.europizza-rcm.fr
Click on the blue title to visit the website.
Production Company (FRANCE)
www.minidoseprod.com
Click on the blue title to visit the website.
Restaurant (FLORIDA)
www.rendezvousfrenchcafe.com
Click on the blue title to visit the website.
Sales & Concept Cars (FRANCE)
www.griffith.fr
Click on the blue title to visit the website.
Relaxation Center (FRANCE)
www.patsophro.com